Welcome to the First Edition of Shadstone Ninja Journey
We start with a ninja on his way to the headquarters of Shadstone. It is important to specific - a ninja is not always a male. Many of Shadstone's top ninjas are females, and in the image below this is gender neutral. 
Ninjas also are able to work as a group or as a solo. They form teams when needed, but also can take a quest on their own as well.
---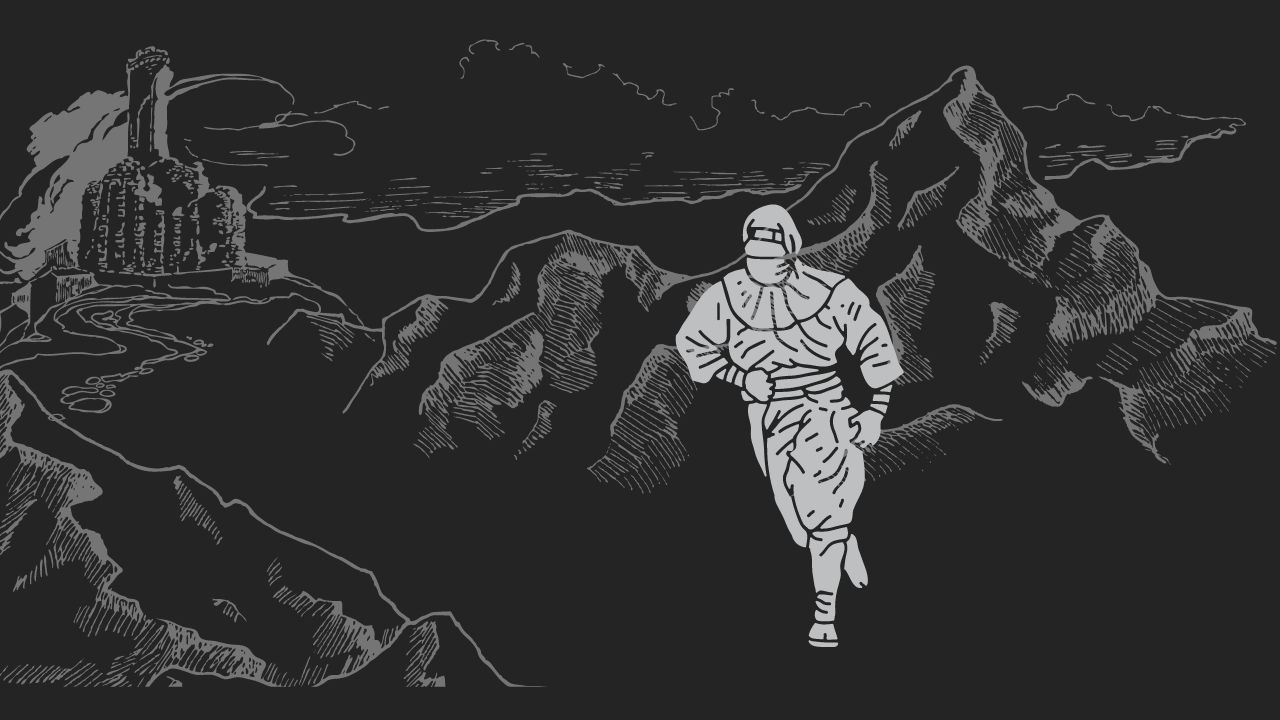 Quest to Find the Four Keys of the Shadstone Key S.L.O.T.
The first quest of the new ninja is to understand and find the four stone keys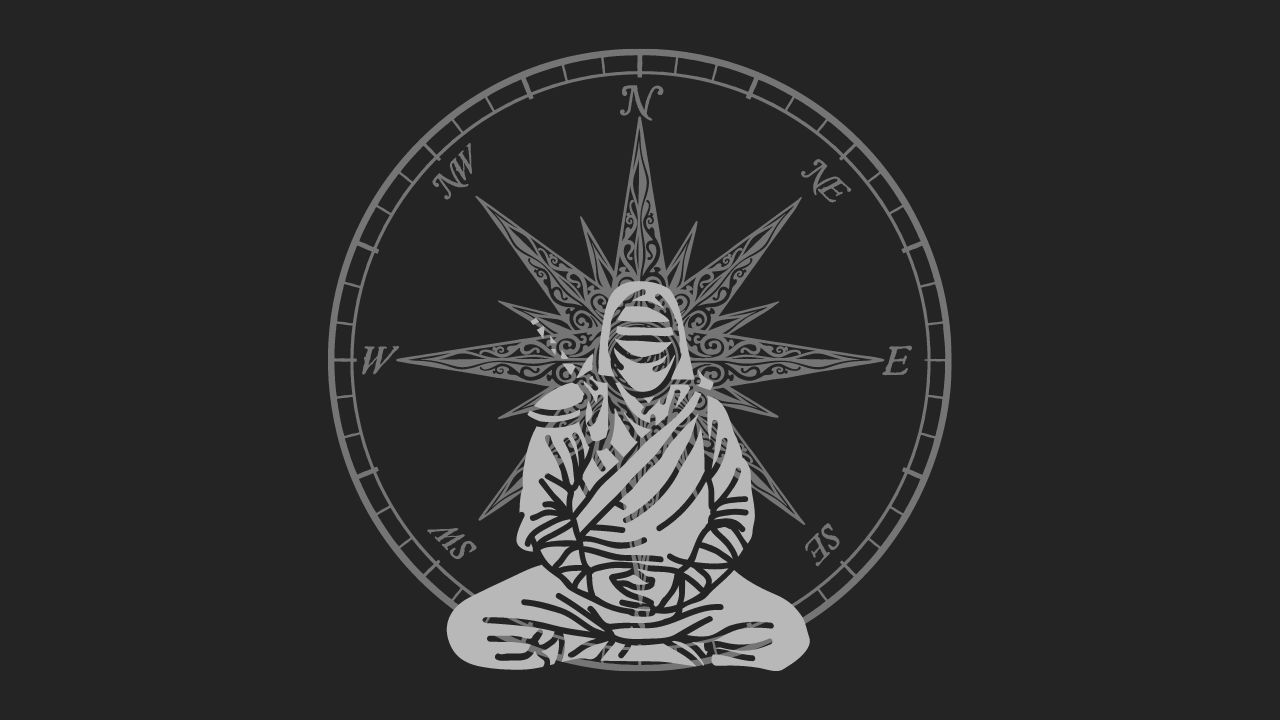 Stone Key 1 - Self-Motivation
Before a ninja can succeed working, doing adventures, and collaborating with others (other ninjas and partners and clients) - the ninja first needs to understand one's self.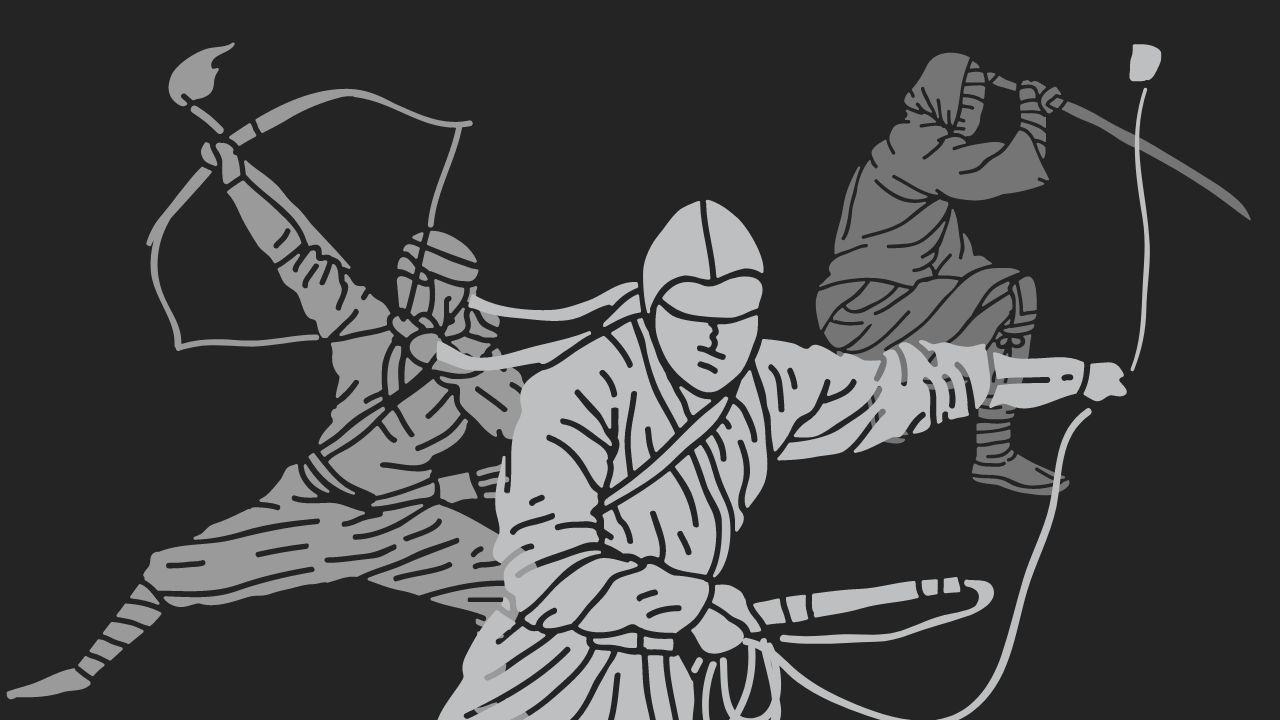 A true ninja knows life is all about learning and leveling up. When you stop learning, you start dying. 
It is an unending curiosity to master his or her skill. To be the best in class, both within the Shadstone team, but also in the industry at large. 
It is also important to note, Shadstone management does not care your background, your education, your ethnicity. Shadstone finds the best people who are willing to LEARN and improve. 
So  long as you want to make a better life for you, and willing to learn - and make progress - Shadstone will  support you.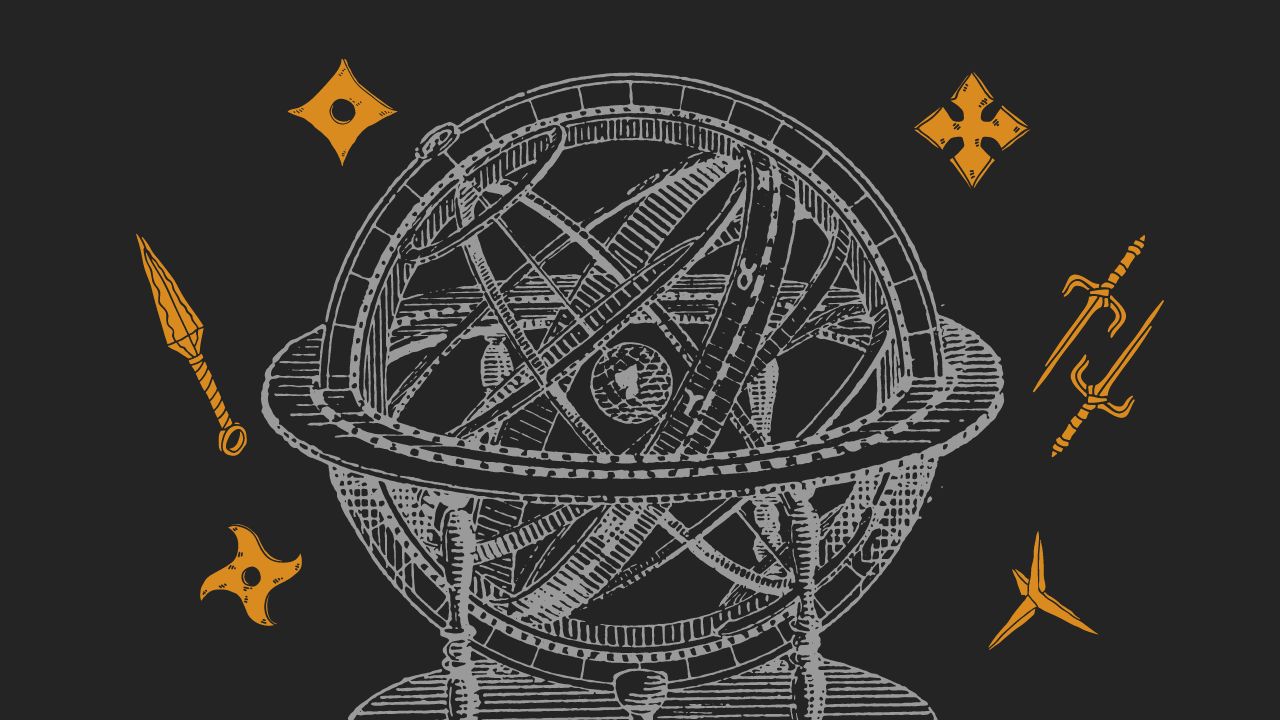 To allow Shadstone to find the best ninjas, we do not want to be limited to a location and an office. Because we trust our ninjas, we know they are competent and capable people who will use the systems, SOPS,  tools, and other  resources to get their various tasks done.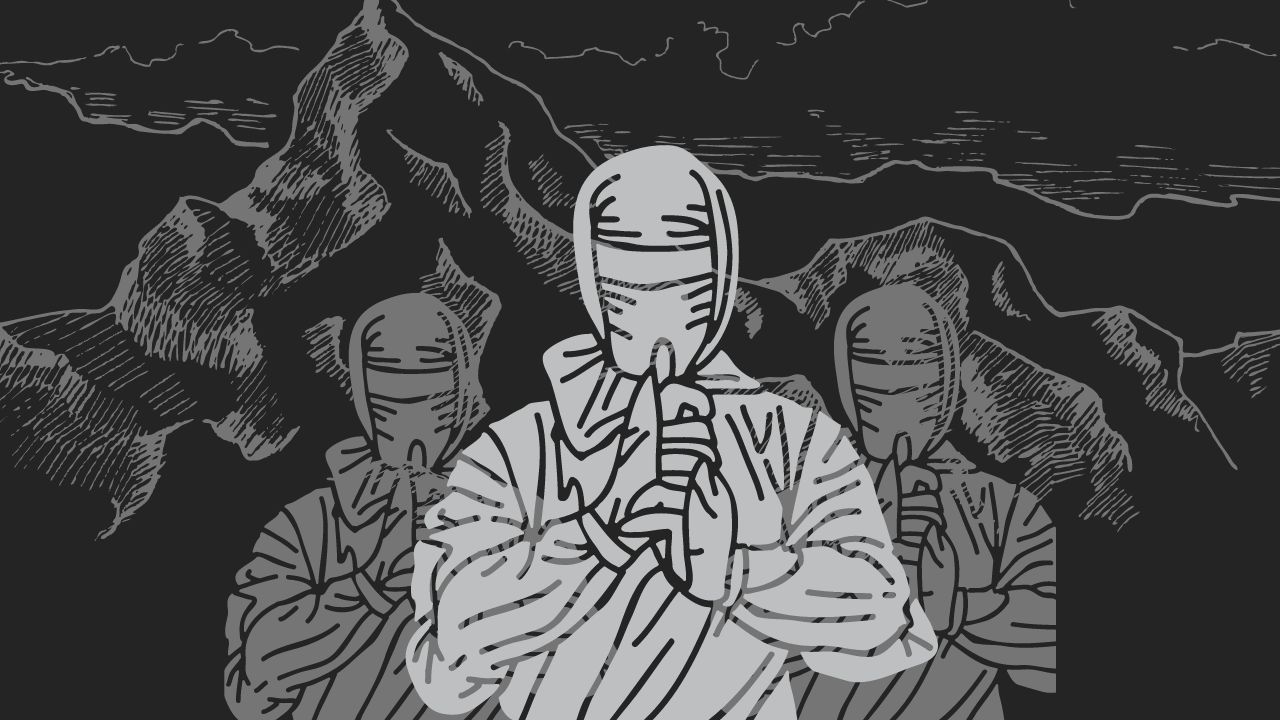 Ninjas are a flat organization structure. We do not want to create a organization chart where the new ninjas are low on the totem pole. If you have skills and prove yourself, you can communicate and work with all ninjas on the team.
It also means you need to treat all  ninjas with respect and cooperation. Prompt reply times, using the communication tools and being clear and respectful. 
Have Attained All The Stone Keys?
Have you gotten all the stone keys? Are you ready to enter the inner sanctum of the Shadstone headquarters ?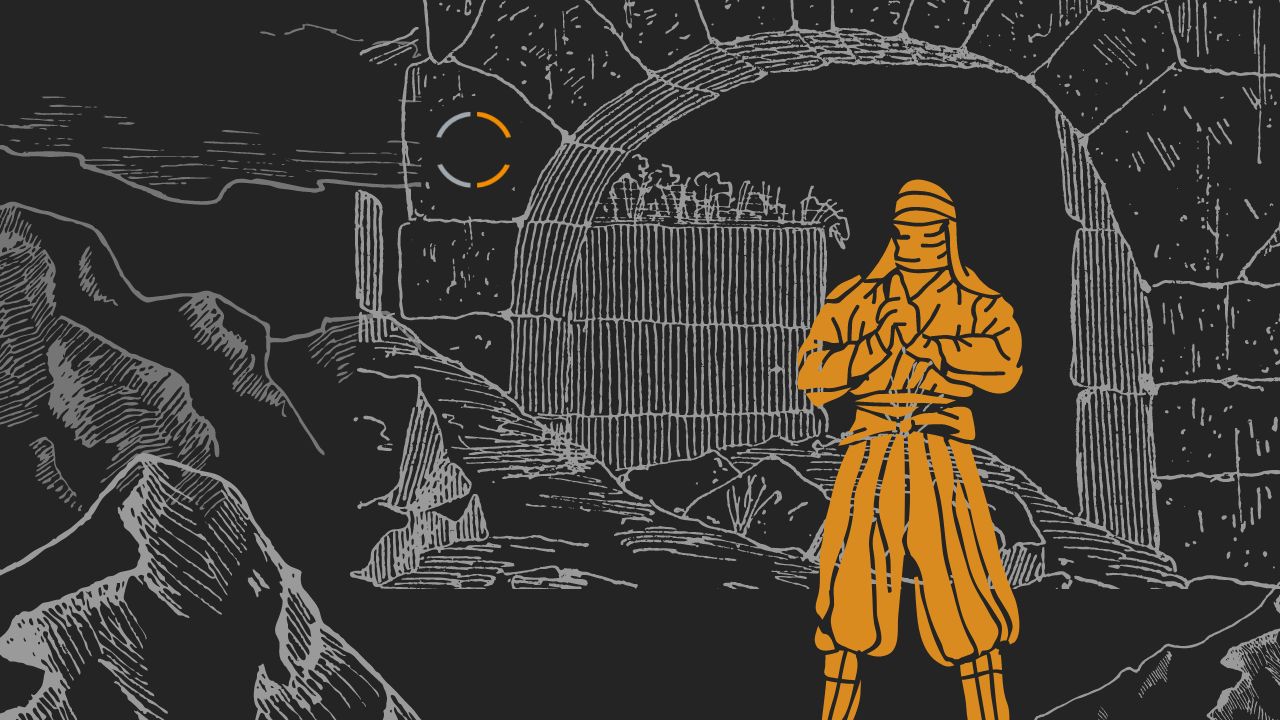 Well, stay tuned for the next edition in the Shadstone ninja series. 
In the mean time, this hoodie represents edition1 of the Shadstone ninjas: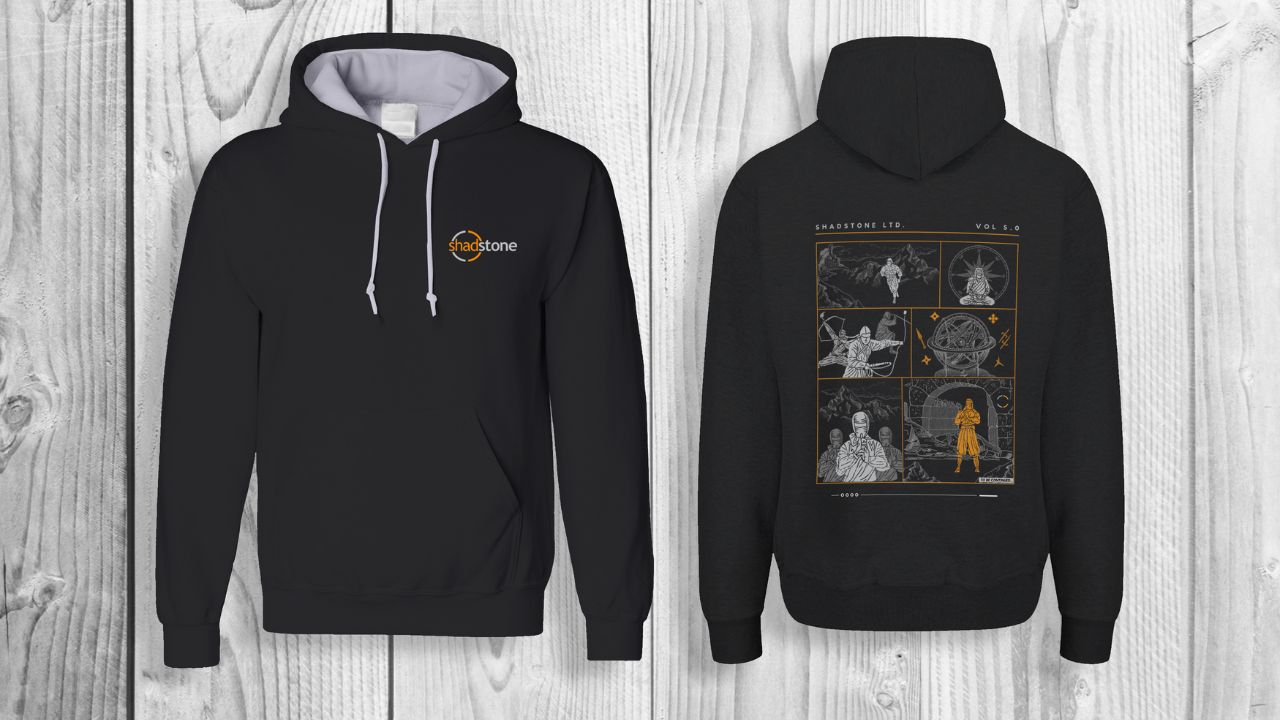 Join Us In A Series To See What It Takes
Curious about how to develop to a world class ninja. One that can help you grow your skills and abilities, all while also protecting and growing the Shadstone engine and fellow ninjas? Then, check out our first series.
---
Enter Edition 1 of the Shadstone Ninja Series